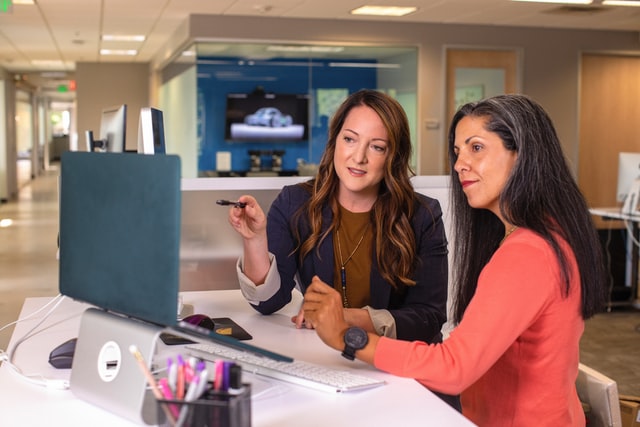 CRM Glossary: Glossary page of LEVETO
LEVETO is a Munich-based start-up founded in 2016 that designs and develops web-based software with automated lead management features. Grown on its own lead projects, the individual lead software solution was successfully made mainly for companies from the energy industry with multi-level sales. Through the constant interaction of marketing and sales, a continuous improvement in time efficiency was achieved, which is now applicable for all industries.
LEVETO was developed to enable companies of any size and complexity, from sales representatives to multi-level franchises, to easily get started with digitization.
Our main focus is on the automation and functional improvement of all evaluable workflows in lead management. As a leading provider of software solutions for claims adjusters, solar installers , doctors, medical practices and tradesmen, we know exactly how important it is to know and understand the right technical terms. On our glossary page, you will find a comprehensive collection of terms and definitions from various fields that will help you understand our CRM system even better and use it more efficiently. With our expertise and years of experience, we want to help you optimize your work processes and satisfy your customers. Learn more about the world of CRM and the benefits of our software solutions on our glossary page.
Lead management: In acquiring customers and maintaining the customer base, two [...]