LEVETO has various CRM interfaces for imports and exports and thus represents a link between lead source, CRM and merchandise management. The focus at LEVETO is on automation. Of course, the connection to several lead suppliers is no problem. The leads are provided with the respective source. Manual lead import via Excel or CSV file is also possible. Leads can also be entered manually.
For the big lead generators like SENEC, WattFox, DAA and Aroundhome, there is already an API connection to LEVETO. If other or additional interfaces are required, we can program them on request.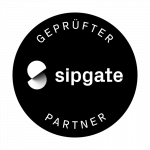 We are partner of Sipgate!
We are a certified sipgate partner. more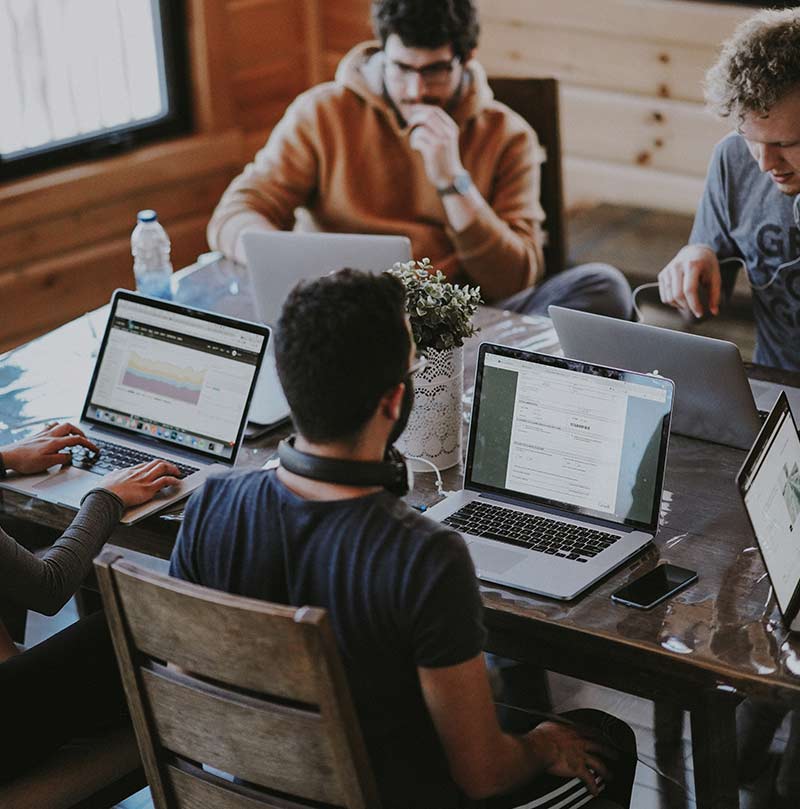 Calendar connections
Likewise, we offer connections to Exchange servers. You can synchronize the LEVETO calendar with your Google Calendar, Apple Calendar, Outlook Calendar or CalDAV-enabled software. So you always keep track of your professional and private appointments, whether from your workplace or on the road.
CalDAV (network protocol, calendar files via WebDAV)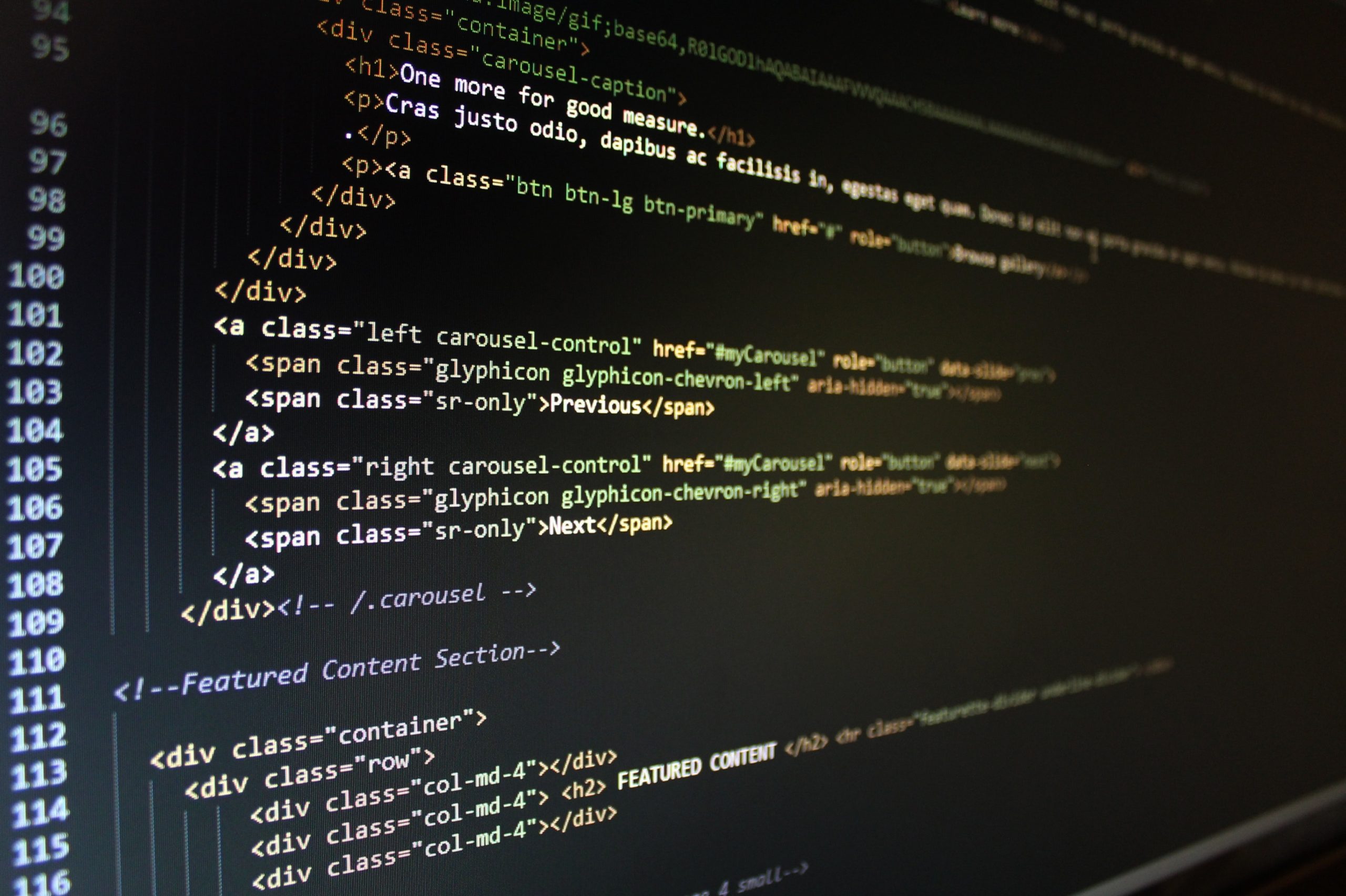 Webhooks
With webhooks you can send data to external applications for certain events that take place in LEVETO, in order to process them there. The data is collected in LEVETO according to the event/trigger and transferred as a collected package to the server you have stored. This has the advantage that the external application does not have to poll to get knowledge of the events, which keeps effort and performance in optimal balance.
For example, an event could be the processing and assignment of a lead to an external partner. The lead is closed as a prospect and assigned to a partner, resulting in two events. These events are sent to the external application as a JSON object and contain all the information relevant to it, such as "Lead Max Mustermann from Musterstadt with ID 1234 was closed with status XYZ and assigned to partner Musterfirma GmbH with location Musterort".