Made in Munich
Founded in 2016, LEVETO is a Munich-based start-up that designs and develops web-based software with automated lead management features. Grown on its own lead projects, the individual lead software solution was successfully made mainly for companies in the energy industry with multi-level sales. Through the constant interaction of marketing and sales, a continuous improvement in time efficiency was achieved, which is now applicable for all industries.
LEVETO was developed to enable companies of any size and complexity, from sales representatives to multi-level franchises, to easily get started with digitization. Our main focus is on the automation and functional improvement of all evaluable workflows in lead management.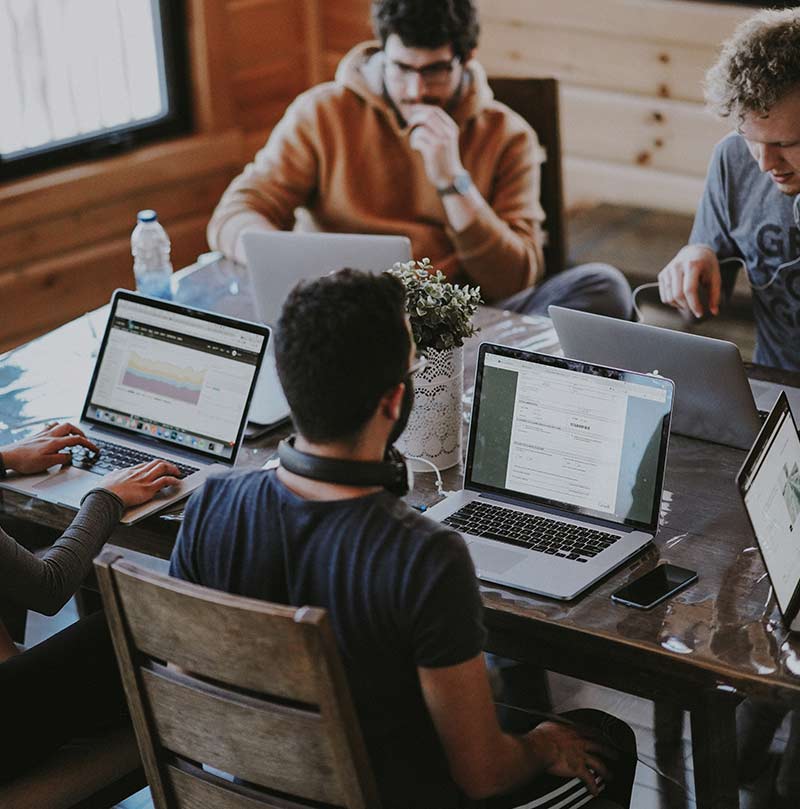 LEVETO
It's the people behind the company
As an entrepreneur through and through and ahead of his time, he was one of the first to help design the digitized eyewear try-on back in 2007, setting a milestone in the field of e-commerce. With the right team at hand, he founded a full-service agency in 2016, which provides consulting services based on the extensive knowledge gained over the years in marketing and sales. The idea of LEVETO was born during a successful implementation of a sales channel for a client, which led to subsequent projects not being far behind. In order to focus on his vision for the future design of LEVETO, the comfortable motorcycle ride with a beautiful view helps.
"Every company aims to be completely different from the others, but in sales, I have repeatedly recognized the same patterns of challenges that can only be changed to a limited extent within its structure. Now it's time to address this at its root with LEVETO and adapt it selectively to the current digitization."
Our customers
We use "LEVETO" to manage tens of thousands of leads per year across all channels. The connection to our network of business partners is thus digitally covered in a contemporary manner.
"LEVETO Praxis" has made our appointment management more efficient by searching for free appointments designed by treatment type and duration. This has minimised waiting times for our patients.
For us, "LEVETO CRM" means: 360 degree customer view! With the graphical representation of all figures and data on the dashboards, you can see all processes at a glance.
With "LEVETO Portal", advise and sell solar systems and electricity storage units even in Corona times! We definitely save the first on-site appointment with the customer! We create trust through our own portal by providing our customers with profitability forecasts and product recommendations. Our customers can independently upload all relevant data such as electricity bills, pictures of the roof or meter cabinet. Our customers only see what we make available to them!