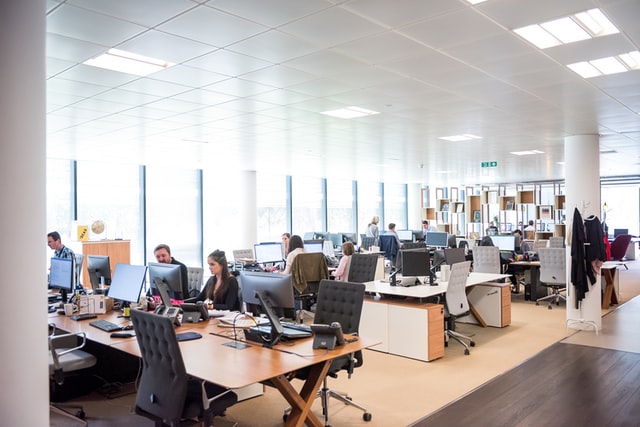 Telephone operators and agents expect smoothly operating software that can be seamlessly used for making calls and accessing customer details. At the same time, your company's individual campaigns need to be conducted and evaluated. Dialfire has become the go-to call center tool for many companies. Since April 1, 2023, the collaboration with Dialfire has been further intensified, and from now on, distributed and assigned leads from LEVETO can be transferred to Dialfire based on lead status and called from there. When the prospect is "reached," the agent can easily schedule or update the lead in LEVETO with a simple button click. Qualification forms can also be filled out directly in Dialfire and then transferred to LEVETO upon completion.
LEVETO and Dialfire communicate with each other
One of our customers needed a connection to their call center. That was Dialfire. So we created the API for him and made his employees' everyday life much easier.
Dialfire is a browser-based call center solution with an intuitive user interface, a powerful predictive dialer, and inbound call blending capabilities. It supports small ad-hoc campaigns as well as multi-stage campaigns with millions of contacts.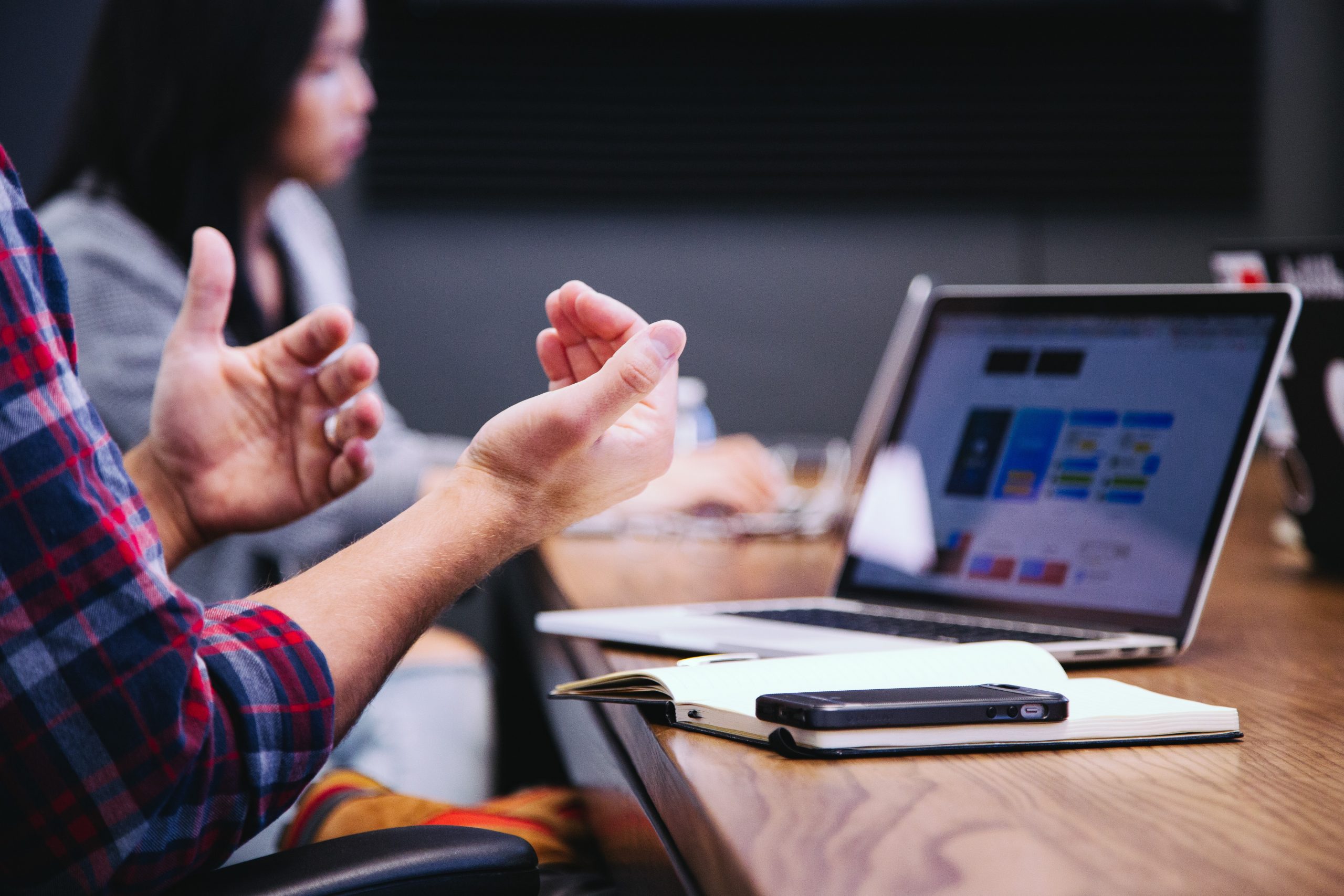 As one of the leading call center providers, Dialfire represents a competent partner for all companies that handle large volumes of telephone calls on a daily basis.
The company is based in Dresden, Germany, and offers its users a variety of ways to make customer phone calls.
Agent masks that can be designed as desired, an unlimited number of data fields, your own phone numbers, integration with existing telephone systems, and much more. Above all, you benefit from saving time, as Dialfire has paved the way to bring your campaigns into harmony with the way you work. In addition, a wide range of real-time analytics is available to you.
LEVETO is proud to have created an API connection to such a pioneer and to be able to offer our customers another communication interface for CRM systems that can be easily activated.