LEVETO service (CRM system)
We see ourselves as a premium software provider and offer service and accessibility for all LEVETO products (CRM system), from the CRM basis to the LEVETO editions.
Service is a decisive factor for the success of a company. Particularly in this day and age, when customers are placing increasingly high demands on products and services, it is important for companies to focus on their customers and provide them with excellent service.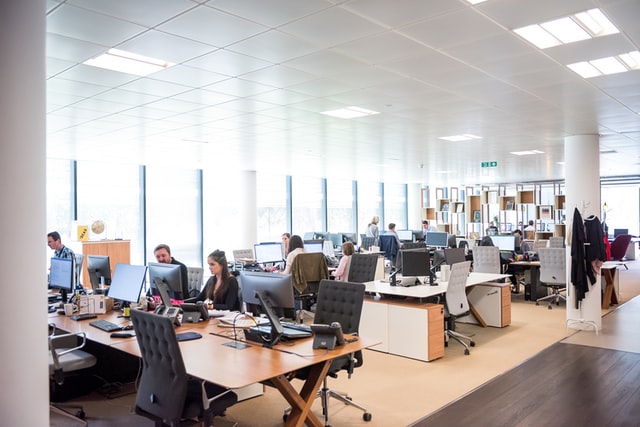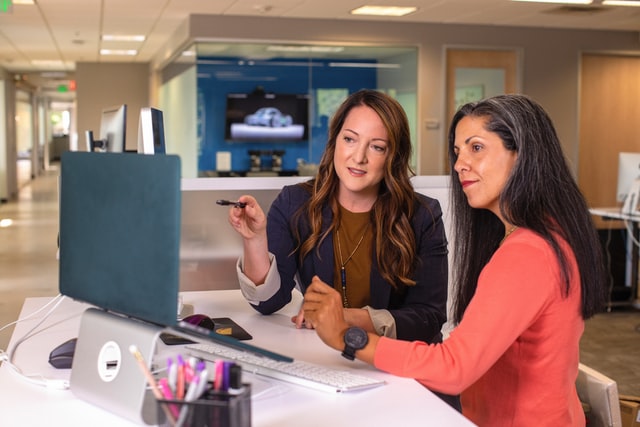 LEVETO is a premium software provider specializing in CRM systems. In addition to providing high-quality products, LEVETO also places great emphasis on excellent service. Customers and prospective customers have the opportunity to contact LEVETO directly and ask questions or receive support.
Another important aspect of LEVETO's service is accessibility. Customers and prospective customers can reach the company by phone during business hours and speak directly with an employee. This direct communication is an important factor for a good customer relationship and can help to solve problems quickly and effectively.
For customers and prospetive customers
Just call and talk to us directly! You can reach us Monday to Friday 08:00 to 18:00, except holidays.
For customers
A technical problem or a question, simply open a ticket.
A help desk is available for customers to report technical problems or questions quickly and easily. A ticket system as such is an effective way of resolving problems quickly and ensuring that customers can get back to work quickly. The fast and efficient processing of tickets increases customer satisfaction and strengthens trust in the company.
For prospective customers
You would like to learn more about LEVETO or perhaps test LEVETO directly?
For those interested in LEVETO products, customer service is available to answer all questions about the products and help prospective customers choose the right product. In addition, prospective customers can test the products directly to get a better idea of the functions and possibilities.